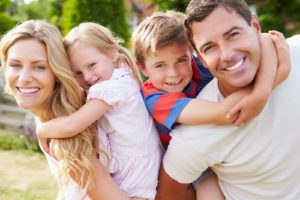 Most all of us are rooted to a spot that we call home. We may explore the area, but often we sit at home because we do not see the wonderful things we could be doing. Often, the place we call home is a place that we already know about. It may be a place where we grew up or a place that we had to go to because of work, or any other reason except exploration. That makes life boring. We feel that you should take a break from routines so that you can wander, travel, and live life to the fullest.
Wander Around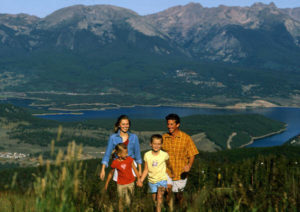 If you just need a break from reality, you do not have to travel far away. Find your town and drive an hour or two away from it in any direction. In this area, you may find something that you never imagined would be just down the road from you. If you have a weekend off from work and want to explore, take a trip to a large city that is nearby. Chances are good, there are a few hidden gems for you to discover. You may find a unique aviation museum, guided tours through mining camps, or a mountain that you can climb. It doesn't have to be something extreme or expensive. You don't have to visit amusement parks and zoos. There are fun things to do everywhere if you just wander around to look for them.
Travel the World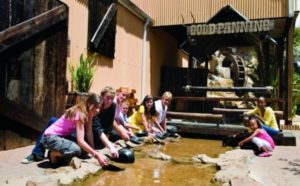 If you have been saving for a vacation for a while, you can travel the world. Take a trip to Paris, London, Germany, or Tokyo. You can go places. There is no reason for you to miss out on the things that you can see. When you are traveling on a larger scale, it may still surprise you to know that are hidden things for you to enjoy that you may not hear about by visiting travel sites and watching live webcams. Again, you do not have to spend a small fortune for enjoyment when you are traveling to other areas of the world. You just have to open your mind to the possibilities of discovering something exciting to see and enjoy.
Live Life to the Fullest
You are born, you grow up, you get married and have a family, go to work each day, and more. It becomes a routine that isn't always exciting. Do you want to be at the end of your existence and wish that you had lived a little more? Done a little more? We encourage you to live now. Take a moment to explore the world. Go to the beach, climb that mountain, eat new foods, learn new languages, and take a break from your reality. You will be glad that you did, and your family will become a closer family. By doing things together, you are creating a bond that will never go away. You will create memories of doing things together and teach your children that they only have one life so they should live it to the fullest.