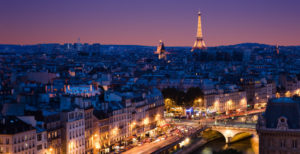 We all know that Paris is probably one of the most romantic places on Earth. It is the home of the Eiffel Tower and there seems to be romance linked to every coffee shop and café in it. However, this doesn't mean that there are not a few hidden gems for you to take the most special person in your world to. They are the places that top all others and prove why the most romantic spots in Paris are not always what you may believe them to be.
The Pont Marie Bridge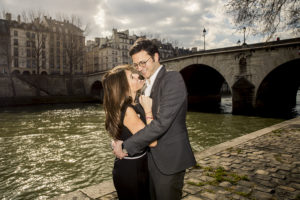 This bridge is linked to traditions that may surprise you. It is a not only a beautiful bridge, but rumor has it you should always kiss a new love while standing under it. You can do this by taking a boat tour down the river or by walking on the sidewalk that goes under it. Even if the rumor was started by locals who give guided tours down the river, it still seems like a good tradition to take part in.
The Seine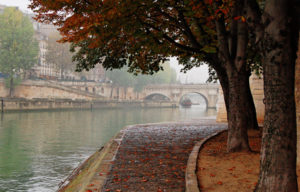 You can walk down the Seine river, past the Pont Marie bridge and take advantage of a beautiful sunset or a café experience while there. Although there is nothing private about the areas along this river, there is still something unbelievably romantic about the stone ledge and gardens that you will find there.
Pont Neuf
There are a lot of people who feel that Pont Neuf, another bridge is perfect for romantic cuddles with a loved one. This is because it is over a river and features stone alcoves that have benches built into them. These alcoves are a great place to sit and talk, cuddle up, and simply enjoy the sights and sounds of Paris.
The Place de la Concorde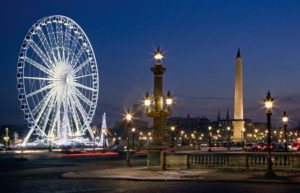 This area features a massive Ferris Wheel and it is very popular for couples who want to see the view from above with their partner. During the Christmas season, you will see twinkling lights all around. If you take a ride on it, you can cuddle with your partner and perhaps even kiss them at the top. What would be better than that?