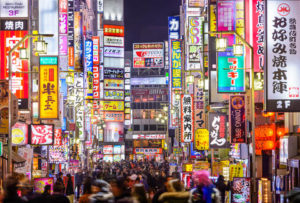 Everyone who has seen Tokyo, Japan knows that it is an exciting place to visit. There are bright lights and millions of different things to see. It is a place where you can even take a thrill ride on a go kart driving down the bustling city street or watch a robot show and see high energy laser light shows. However, one thing you may not know is that once you get away from those bright lights, you can truly discover what makes Japan a truly one of a kind area.
Tottori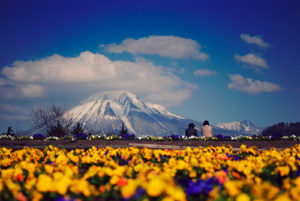 If you venture a little way outside of Tokyo, you will find the north coast. It is here that you can visit sand dunes and perhaps do a little hang gliding. If the dunes are not for you, perhaps you will want to see what can be done with those sand dunes and visit the Sand Museum.
Volcano Tours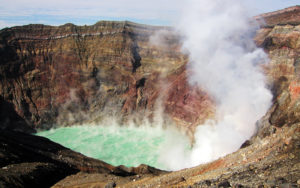 Mount Naka-dake crater is one of the highlights of visiting Aso City, which is located in Kumamoto. It is a natural oasis that many people enjoy traveling to that was formed more than 20,000 years ago. It is only recently that it calmed down and it is no longer considered an active volcano, but that does not make it any less spectacular.
Venture Off the Coast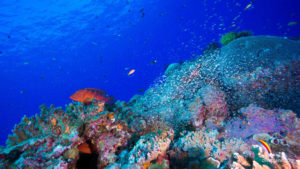 If you are going to venture near Okinawa, you will have the opportunity to go snorkeling or scuba diving. It is home to some of the most popular spots to go and when under water, you will see magnificent corals and a huge variety of colorful fish. If you prefer to keep your head above water, there are many parasailing adventures to be had in Okinawa.