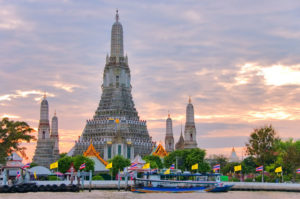 In and around Thailand, there are more than 40,000 temples and a majority of them are still in use. There are temples that are extreme and beautifully decorated and then there are others that are more common. The most beautiful ones are considered Royal Temples. They were built by a member of royal society. They were perhaps dedicated to the king. Of those royal temples, you have first, second, and third-class temples. The lower their number, the lower that temple's ranking would be. You can see them all if you know where to find them.
First Class Temples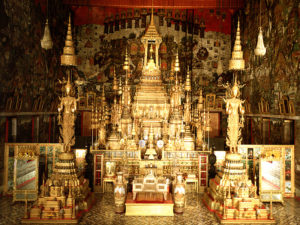 Four of these magnificent temples are located in Bangkok, though in all of Thailand, there are 281 royal temples. They are the Wat Phra Chetuphon, the Wat Maha That, Wat Arun, and the Wat Suthat.  However, the most famous temple is the Wat Phra Kaew or the Temple of the Emerald Buddha. It was built during the Rattanakosin era during the reign of King Rama during the years between 1782-1784.
Why There Are Temples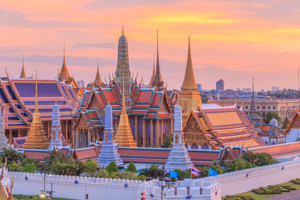 Royal temples are the most significant and beautiful. They are there as proof of the great faith that past Thai kings had in Buddhism. The more lavish the temple, the more it was favored. There are also some temples that went beyond promoting Buddhism. Some of them were built simply to commemorate an important event in the builder's life. For instance, a person may build a temple to show his birthplace or a victory that he achieved in that area.
Plan Your Vacation
Although you may not ever have the opportunity to see every temple in Thailand, you should attempt to see at least a few of them. They are something that you will never regret searching out.